EN-A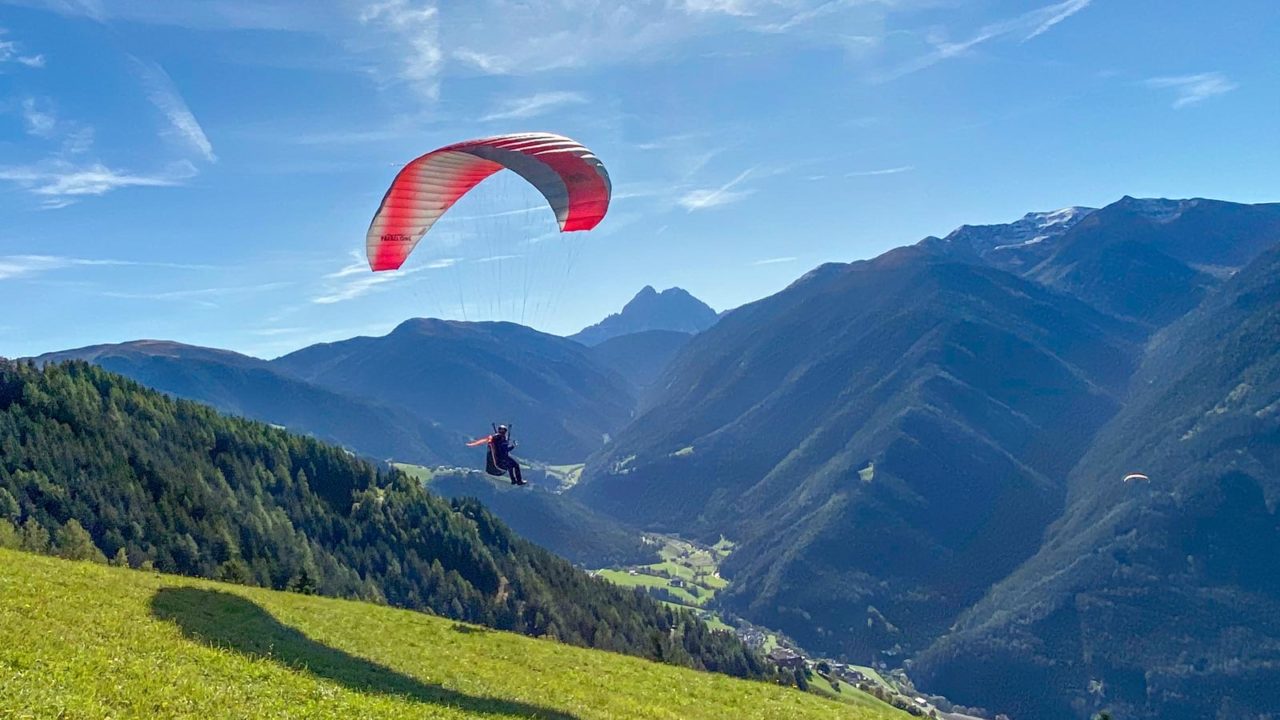 The first time you feel the sensation of taking off – with the FANCY EN-A by Papillon Paragliders you have a reliable partner with you!
EN-B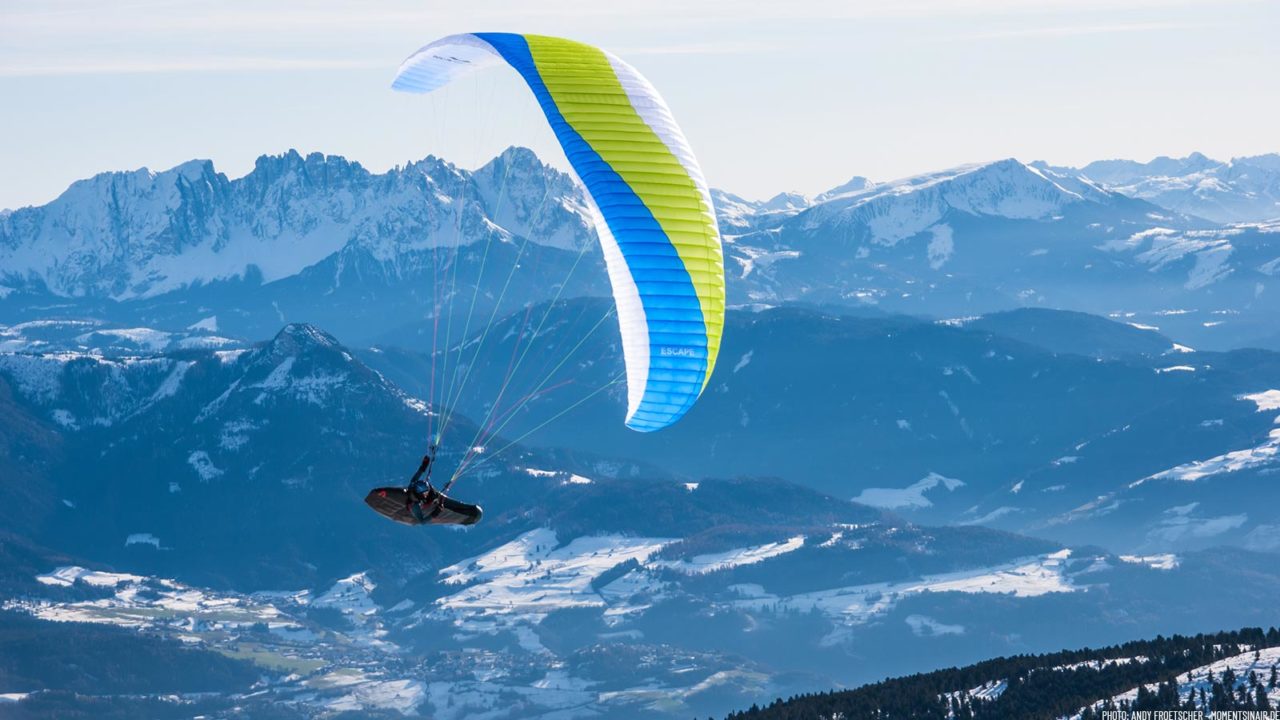 As a powerful, high-end EN-B-wing, the Escape by Papillon Paragliders is designed for ambitious pilots seeking new challenges.
The HORIZON sets new standards as a solid and elegant wing in the middle section of the B-Class.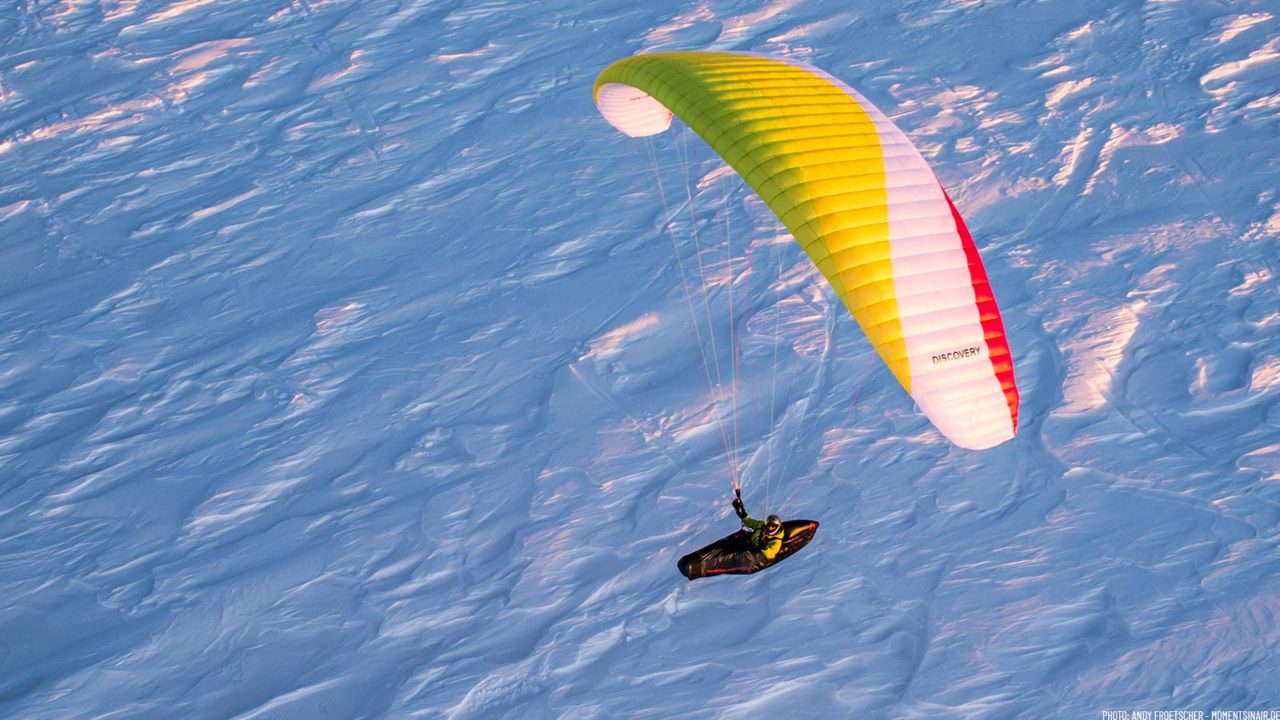 The DISCOVERY is a sporty low-end B-wing that wants to take you into the world of intuitive, efficient thermal flying.
Tandem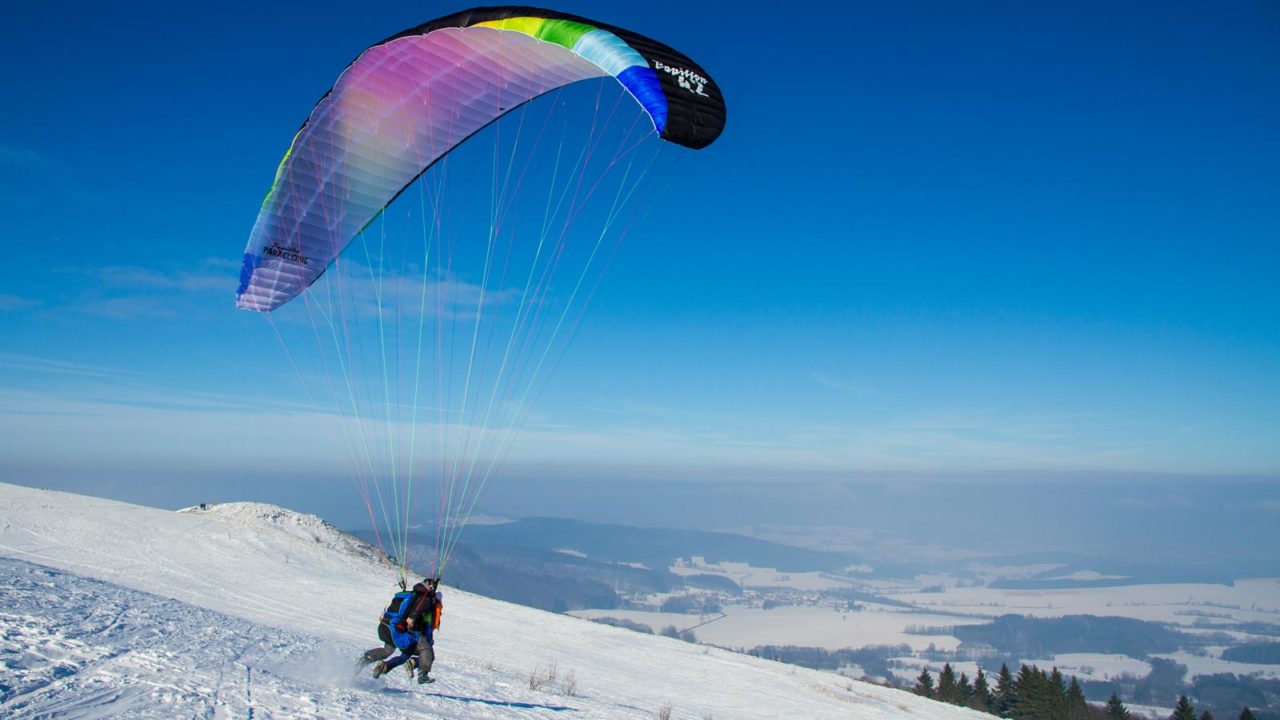 The P42 Tandem is the perfect glider for professional tandem pilots and for pilots who just want to share the sky!